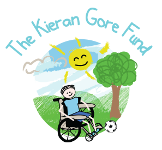 About Kieran
Kieran was diagnosed in 2012 with Duchenne Muscular Dystrophy . Duchenne Muscular Dystrophy (DMD) is an inherited (genetic) condition which affects the muscles, causing muscle weakness. It is a serious condition which starts in early childhood. The muscle weakness is mainly in the 'proximal' muscles, which are those near the trunk of the body, around the hips and the shoulders. This means that fine movements, such as those using the hands and fingers, are less affected than movements like walking. The muscle weakness is not noticeable at birth, even though the child is born with the gene which causes it. The weakness develops gradually. It usually shows up in early childhood. Symptoms are mild at first, but increase as the child gets older. The name Duchenne comes from the doctor who first studied this condition. There is no cure for DMD at present. However, treatments can help. From the age of around 9-11 walking becomes more difficult and a wheelchair is required. Complications begin at this point whereby children will need specialist care and assistance.
Here's a little insight into the life of our friend...
Hometown
Kieran was born in 2003 and lives with his younger sister Aimee and his parents Kenny and Ashling in Ashbourne, Co. Meath. He is currently attending St. Declan's National School where he enjoys spending time with his classmates, learning and having fun. His favourite subjects are History, Maths and Art.
Likes
Kieran is an avid Meath fan, and loves to watch them play when he can. He also loves football and is a massive Manchester City fan. He got to witness his favourite team play a home match in November 2013 where they beat Norwich City by an unbelievable 7-0. This is his most memorable moment to date. Kieran likes to play his Play Station 4 and spend time with his new friends from Muscular Dystrophy Ireland.
Dislikes
Kieran is an easy going kid with little or no dislikes even with everything he has already had to contend with in his young life. In saying that, if he had to give us a hint he might say something like…Manchester United! Or perhaps The Dubs winning in Croke Park ;)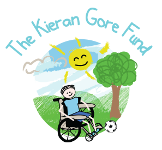 Our focus
Put simply, to raise sufficient funds to cater for Kieran's mobility needs.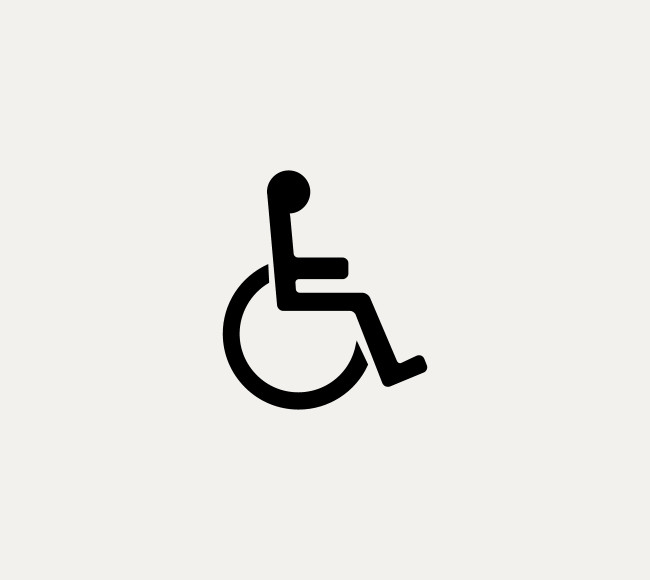 Accessibility
As time passes, Kieran will rely more heavily on the use of a wheelchair. Currently his home does not have sufficient wheelchair access. One of our goals is to help with widening internal doors and to fit a ramp at the front of Kieran's home.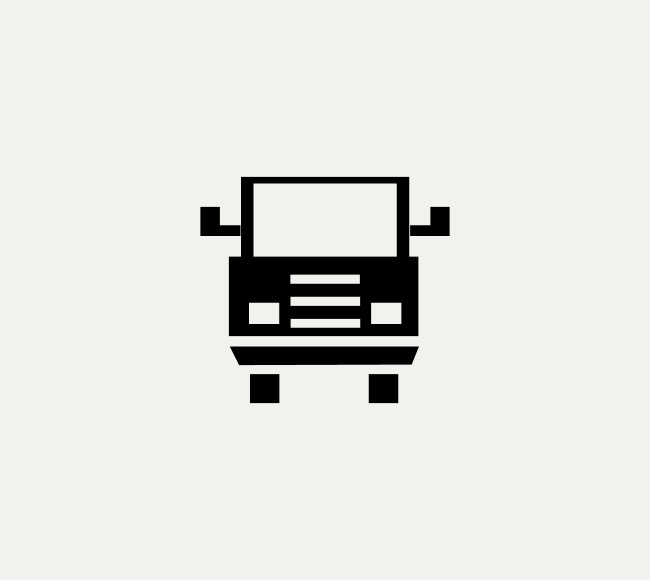 Mobility Vehicle
Currently Kieran finds it difficult to get in and out of any vehicle. As he becomes more reliant on a wheelchair, accessing a vehicle becomes increasingly difficult. In order for Kieran to take part in family trips and to make necessary daily journeys he will require the use of a specially adapted vehicle.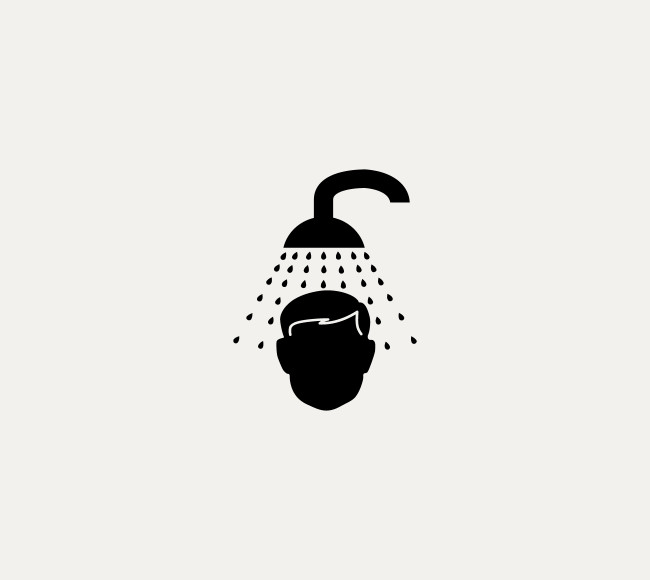 Washroom
Another objective is to ensure that Kieran has easy access to a fully kitted-out wet room. This is a necessity in order to provide Kieran with a safe and accessible area which he can use regularly on a daily basis.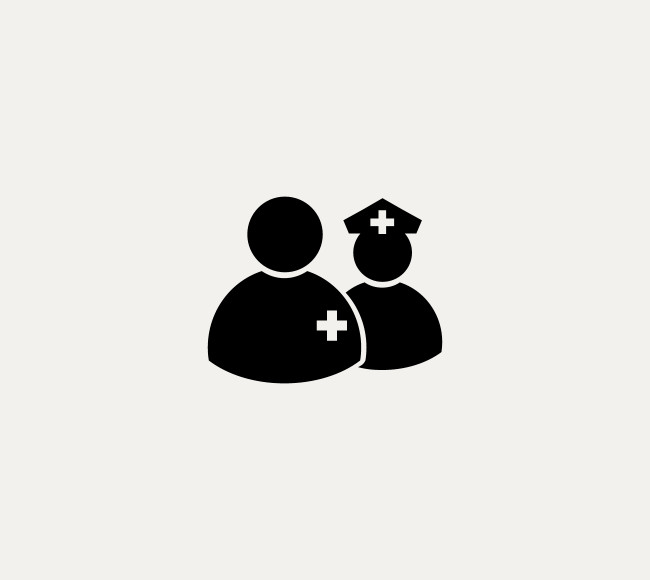 Treatment
From the age of around 9-11, walking becomes more difficult. As time passes, muscles become weaker and increased levels of care and specialist assistance will be required. One of our aims is to help ensure this assistance is available to Kieran.